unparalleled accuracy and speed
With 20+ years of experience transcribing audio and video, we've built a solid foundation on our ongoing commitment to quality and strong client relationships.
We work exclusively with experienced, U.S.-based, native-English transcriptionists to fulfill the needs of national and international clients. Our simple pricing structure includes many common options so you can easily select the right package for you transcription project. We apply the same attention to detail to large and small clients to help ensure your project is done right the first time.
Ready to get started? We're here 7 days a week so you can start immediately.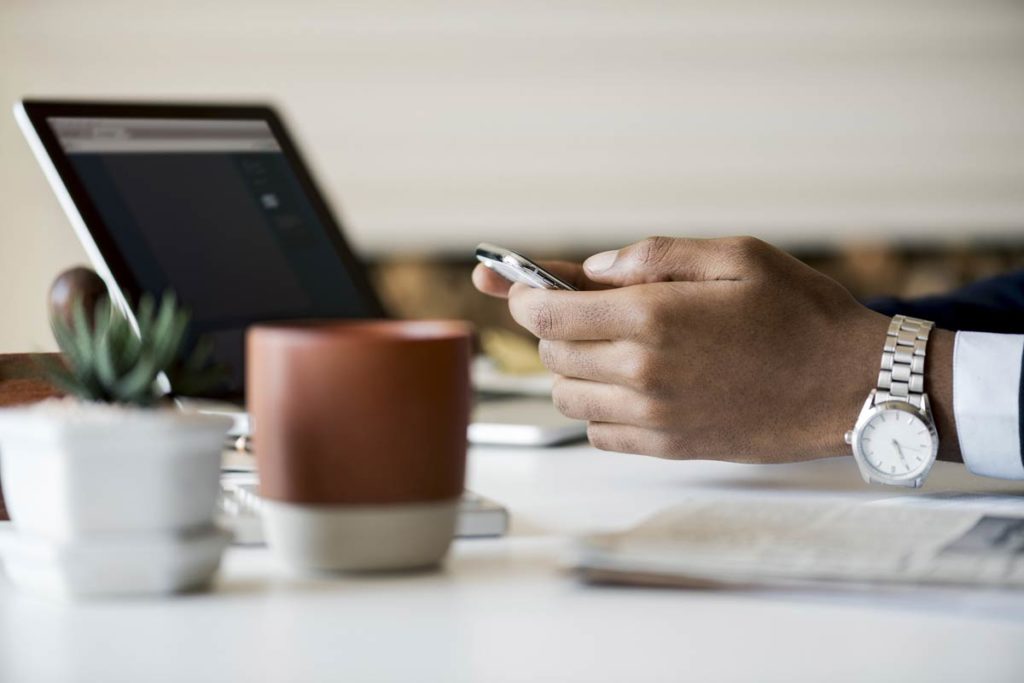 Performance
When quality matters, our human-powered  transcription service delivers incredible accuracy.
We don't offer different options for quality with varying levels of error rates that force you to guess if the final transcripts will meet your needs. We only work with the best transcriptionists who have a proven track record of delivering exceptional work.
When working with other transcription services that use automation or overseas users, you may have to deal with error rates of 5% or more. Poor audio quality, accents, and noisy files can degrade their performance and result in even higher error rates. What does this mean to you?




The time and money you expected to save are instead spent on cleaning up projects yourself, or completely redoing them. At AJ Processing, we deliver a superior service to meet your expectations for quality and speed. When quality matters, we don't just want to earn your business, we want to earn your confidence with unparalleled performance.
Our select, highly-trained transcriptionists deliver accurate transcripts and can easily handle many of the challenges associated with automated software:
Multiple Speakers
Accents and Dialects
Homophones
Noisy Files
Good client relationships start with clear, upfront pricing. We don't want to waste your time trying to figure out our pricing, or surprise you with an estimate full of upcharges.
Included Options
These common transcription options are included at no extra charge with every package:
Multiple Speakers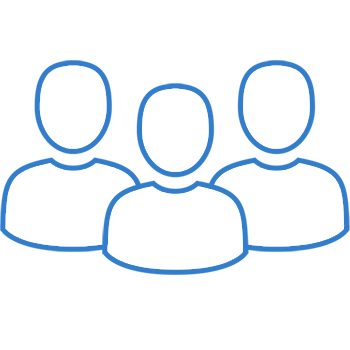 Additional charges may apply for very large groups.
Speaker Identification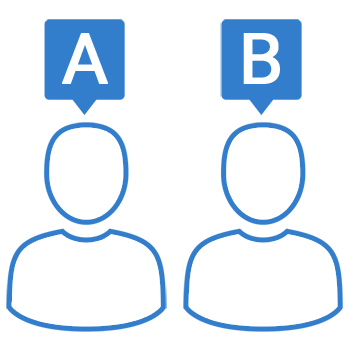 Timestamps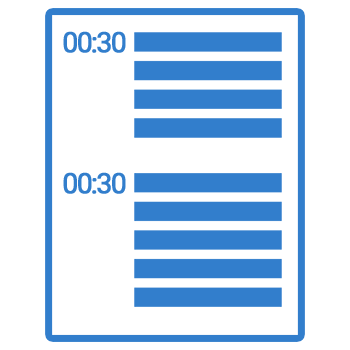 Every 30 seconds
Verbatim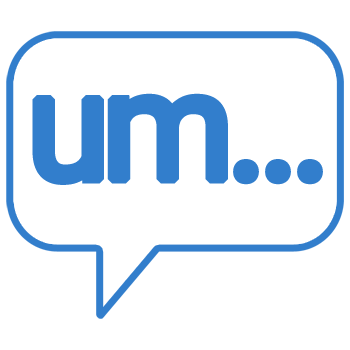 Capture every syllable, that's great for understanding the context of testimonies and interviews.
Bulk Discount
For 6 hours of audio or more, get a discounted rate.
6 hours
of audio transcribed every
72
hours
Turnaround Within
72 hours
Standard
Get your accurate transcription back within 1 day.
Up To
2 hours
of audio transcribed every
24
hours
Turnaround Within
24 hours
Priority
Incredibly fast speed and performance.
Up To
2 hours
of audio transcribed every
8
hours
Turnaround Within
8 hours
Add-Ons
Only $0.50 more per minute for ANY combination of these options with every package:
Speakers with accents
Noisy files
Translation & Subtitling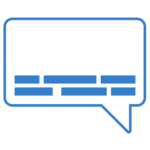 Transcribed and translated files delivered as mcp, scc, txt, or many other formats.
$6
per minute of audio translated
Captioning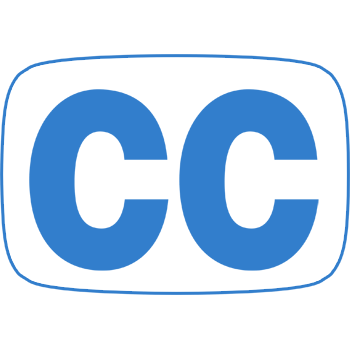 Transcribed and captioned files delivered as mcp, scc, txt, or many other formats.
Audio Description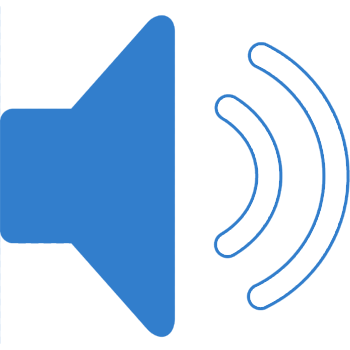 Descriptive audio added to transcript to narrate relevant visual information.
Notary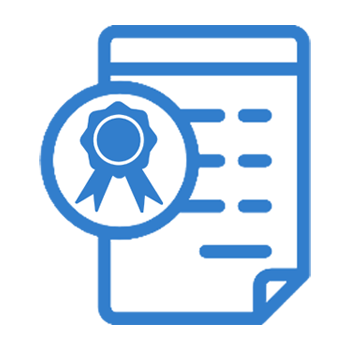 Completed transcripts can be notarized during weekday, business hours.

Translation
Make your content accessible to a broader audience. We support TO and FROM English translation in over 30 languages, including:
Arabic
Chinese
Farsi
French
Japanese
Korean
Russian
Spanish
Turkish
and many more!
$6
per minute of audio translated
How It Works
Getting your audio transcribed is a very easy process:
Contact us to get started
To begin your project, we'll need to know the format of the audio you want transcribed (MP3, CD, cassette tape, etc.), length of audio, and necessary options, such as speaker identification, verbatim, etc. We're available 7 days a week so you can begin your project immediately.
Estimate
We'll quickly provide you with an estimate for your project.
Send us your files
Based on the format of your audio, we'll provide you with an email, shipping address, or link where you can send us your audio.
Transcription
Upon receiving delivery of your audio, we'll immediately begin work on your project.
Delivery
When your project is complete, MS Word files will be emailed to you, or we can provide you with a link to download the files.
Why Choose AJ Processing
Quality is our focus, and the transcriptionists we work with, along with the processes we've developed, help to ensure your project achieves the highest standards, and is done right the first time.
Only hire native, U.S.-based English speakers
All of the transcriptionists we work with for English-language projects are native-English speakers and live in the U.S. We don't send your project overseas, even to primarily English-language countries, because subtle differences in spelling, culture, and expressions have the potential to negatively impact the quality of your project. You can also feel confident that your project is safe because each transcriptionist signs a confidentiality agreement with us.
Single transcriptionist dedicated to your project
Your entire project is assigned to one transcriptionist to ensure consistency. Often, when a project is split between multiple transcriptionists in an effort to save time, the results can be inconsistent interpretations and doesn't meet our high standards for quality.
Easy-to-understand pricing
Many transcription projects have the same needs, so we've built a pricing structure that already includes common options to make it easier for you to quickly choose the right package for your project. If you do need to add on more options, even these have been simplified and grouped into a single charge so you don't have to figure out a complex mix of options and prices.
Supported media
We support a wide range of modern and legacy formats, including:
VHS
Cassette Tape and Micro-Cassette
CD
DVD
Digital:

MP3
MP4
WAV
RealPlayer
QuickTime

Dictation
These are most of the common formats, and if your audio format isn't on this list, no problem, we can likely support it.
These are just a few of the many different industries and areas where transcription is used:
Media
Video production
Audio production
Scripted and reality television
Motion pictures
Documentaries
Interviews
Editorials
Podcasts
Legal
Testimony
Depositions
Interviews
Statements
Government
Business
Conferences
Webinars
Call centers
Voicemails
Focus groups
Meetings
Events and panel discussions
Spanish language translations
Religious
Education
Why do you charge per minute of audio instead of per word?
Charging per word, instead of per minute of audio, doesn't enable us to provide you with an accurate estimate up front of how much the total project will cost. With charging per minute, we're able to give you a total cost right from the start so there aren't any surprises and you'll know the exact cost of your project before we begin.
Do you offer Spanish transcription?
Yes! See the Spanish pricing option above for transcription only.
Why don't you use overseas transcription services that offer cheaper rates?
Quality and client satisfaction are our number one priorities. We know there are lower-cost, overseas services that can perform the transcription work, with an understanding that the overall quality may be questionable. This can add uncertainty to the final outcome, and we don't want to offer a lower-tier package that doesn't provide the same consistency and expectations as our other packages. These may be acceptable for some projects, but we've worked with many clients who have tried these types of low-cost services, that in the end didn't meet their needs and they came to us to redo their projects. This ultimately cost them more time and money, so rather than trying to offer the cheapest price, we strive to offer the highest quality.
Will you sign our non-disclosure agreement?
We have strict confidentiality agreements with the transcriptionists we work with, and if you require additional documents to be signed before we take on your project, we can sign your NDA.
Fast, High-Quality Transcription